Elm Rd. Warriewood Clinic
Book your free flu vaccination.
For the month of June and whilst stock is available, we are offering all patients free flu vaccination at our Warriewood clinic.
Radiology
Where appropriate, we can refer you to local radiographers through our network or partners.
If you've been toying with the idea of starting a vegan diet, January is the month to do ...
Read More

→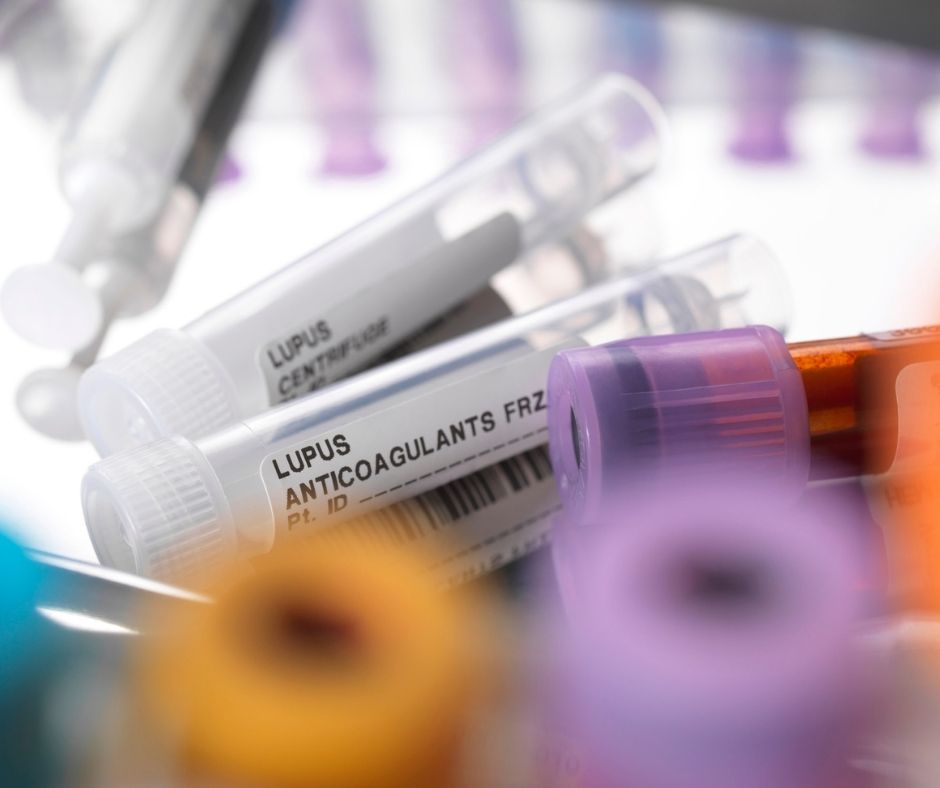 Systemic Lupus Erythematosus (SLE), also known as lupus, is a disease of the immune system, which is estimated ...
Read More

→
R U OK? Day is a national day of action, dedicated to inspiring all people of all backgrounds ...
Read More

→
Sign Up For Our Newsletter
We respect your privacy and we will never share, trade, sell, deliver, reveal, publicise, or market your email address in any way, shape, or form.