Fast and easy online doctor consultations. Real Care. Bulk Billed.
Our online doctors provide the highest standard of care, using simple technology that works with almost any smartphone, tablet or computer. Our online receptionists provide support to keep your consultation about your health.. rather than your technical prowess.
Using our simple booking widget, you can book the Dr of your choice online.
If you wish to be bulk billed, complete our short questionnaire to confirm your eligibility.
We'll send you a confirmation once complete.
You can use your mobile, tablet, a laptop or desktop computer.
Find somewhere private and quiet to conduct the consultation. It might help to grab a pen and paper to take notes.
Open your reminder email. Click 'start video consult' and follow the prompts.
We are a mixed billing Practice.
Welcome to Elm Online, a medical centre built around your needs, serving the community in times where face to face consultations are more appropriately conducted via video conference or telephone.
Elm Online. makes convenient, accessible and proactive healthcare available to you... wherever your neighbourhood.
We're more than a medical centre. We don't just offer a script and a certificate. We take time to get to know you.
We're here for you through the changing seasons of life and these complex times.
We are Elm Online.
Radiology
Where appropriate, we can refer you to local radiographers through our network or partners.
If you've been toying with the idea of starting a vegan diet, January is the month to do ...
Read More

→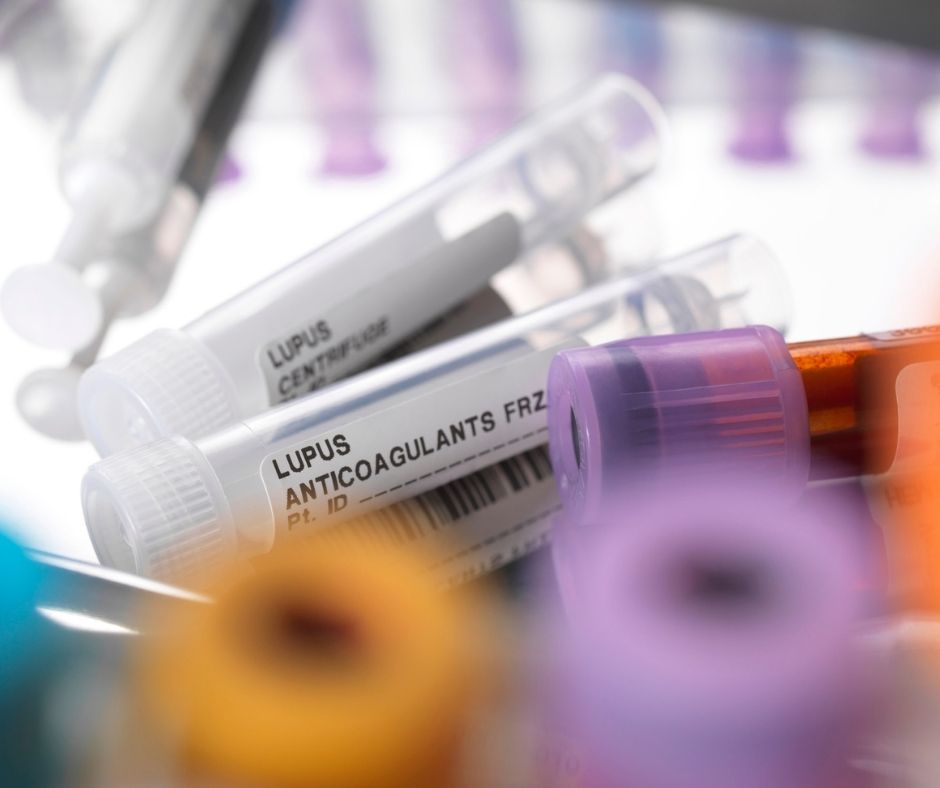 Systemic Lupus Erythematosus (SLE), also known as lupus, is a disease of the immune system, which is estimated ...
Read More

→
R U OK? Day is a national day of action, dedicated to inspiring all people of all backgrounds ...
Read More

→
Sign Up For Our Newsletter
We respect your privacy and we will never share, trade, sell, deliver, reveal, publicise, or market your email address in any way, shape, or form.